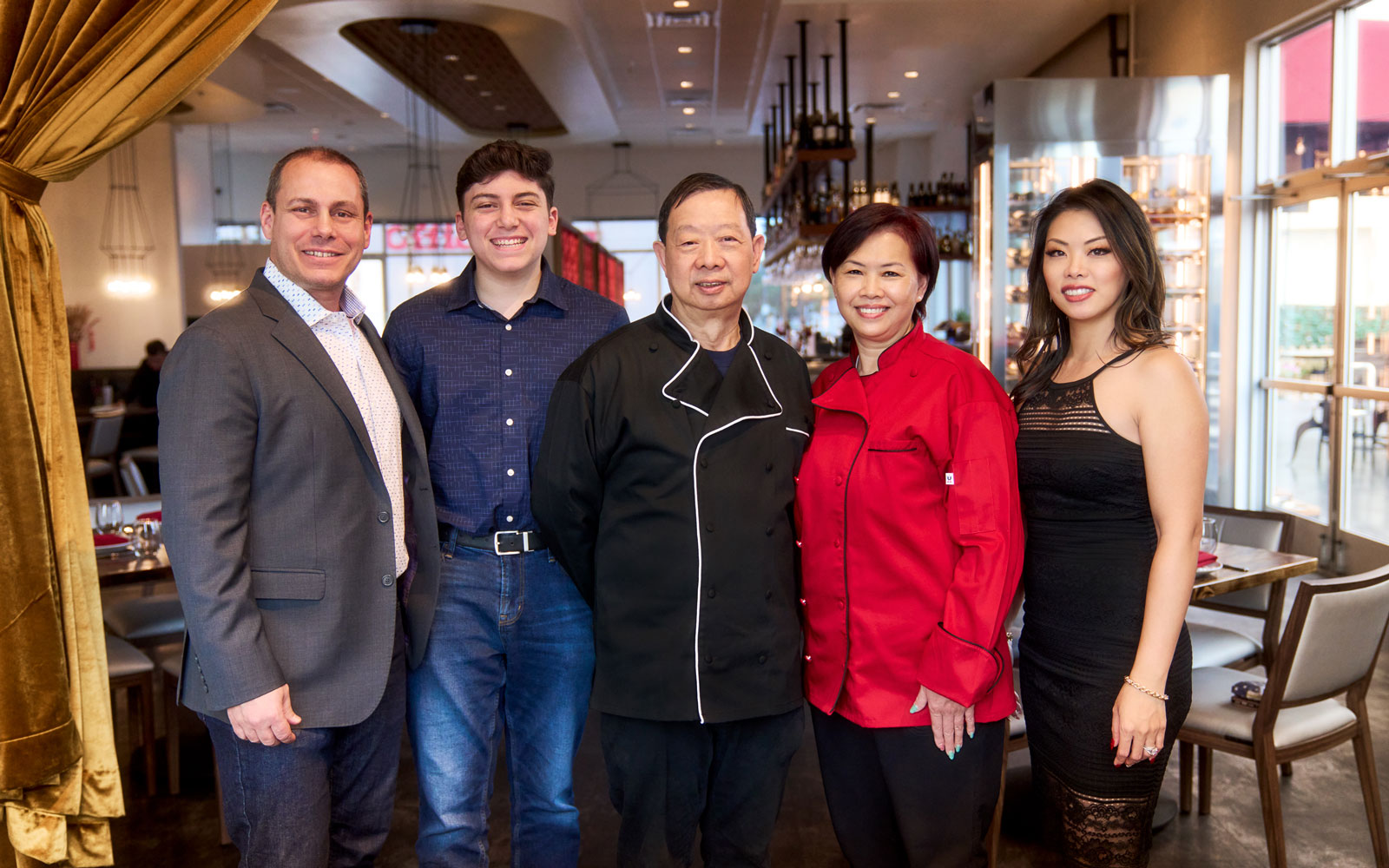 Hong Kong Flavors on the West Side of Las Vegas
Lorem ipsum dolor sit amet, consectetuer adipiscing elit, sed diam nonummy nibh. Lorem ipsum dolor sit amet, consectetuer adipiscing elit, sed diam nonummy nibh

Award-winning Chef Po Fai Lam was raised in a small community in Hong Kong. Beginning his career as an apprentice at a young age, he then found his passion and has been creating exceptional Hong Kong-themed cuisine for over 50 years. A humble man, he is truly an artist who prides himself in not only his work but his ability to mentor and inspire those around him. 
His career has taken him to kitchens all around the world, including Beijing, Manila, Toronto, and San Francisco. He now brings his authentic Hong Kong cuisine to his own restaurant, Chinglish Cantonese Wine Bar, in Las Vegas.


Award-winning Chef Lam, his wife Anna, daughter Kitty and her husband Ken are the founders of Chinglish Restaurant Group. Located in Boca Park in the Summerlin area, Chinglish has won numerous awards. In the past two years, Chinglish has been acknowledged by Las Vegas Weekly and most recently, Best of Las Vegas for Best Chinese Food and Best Wine Bar.