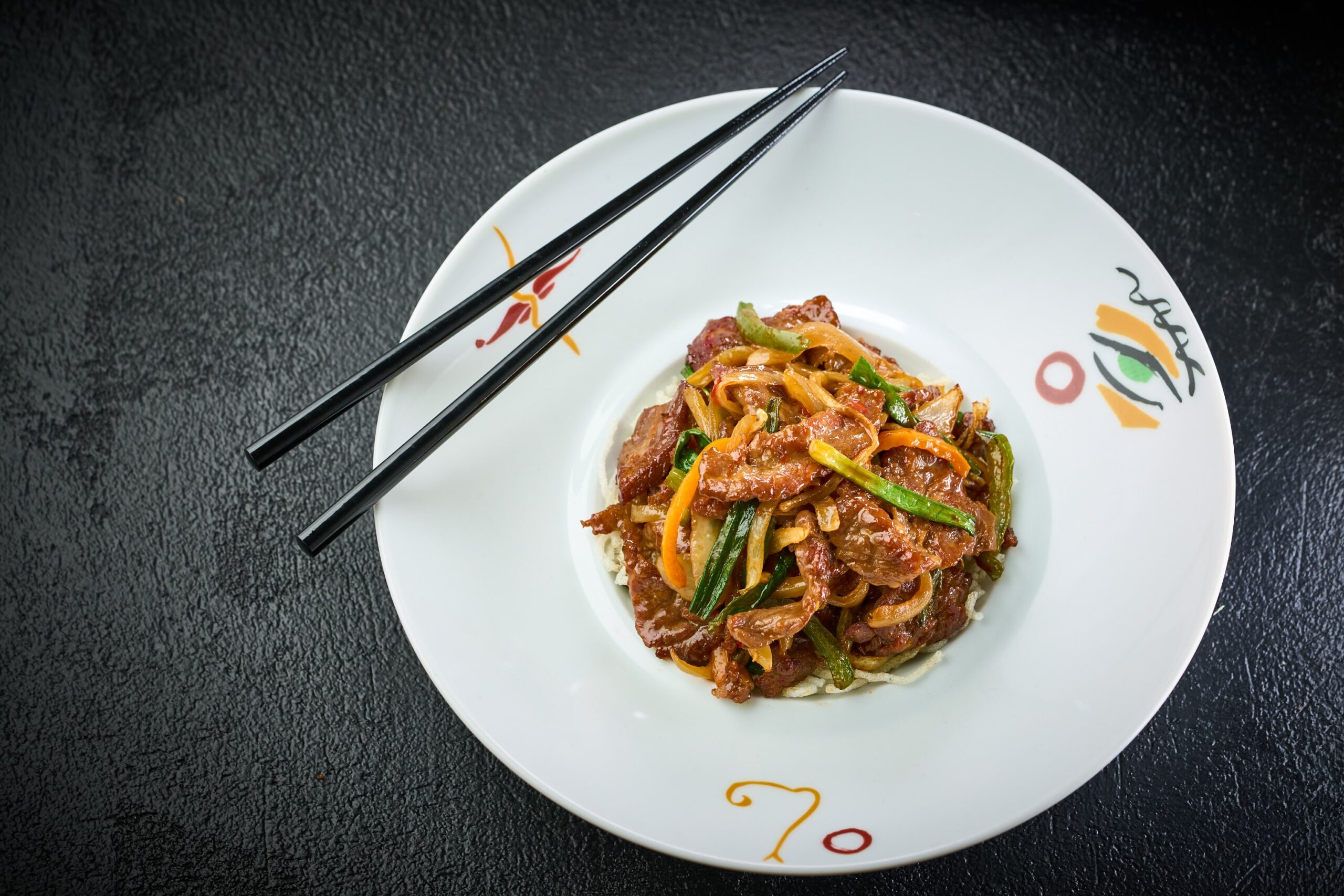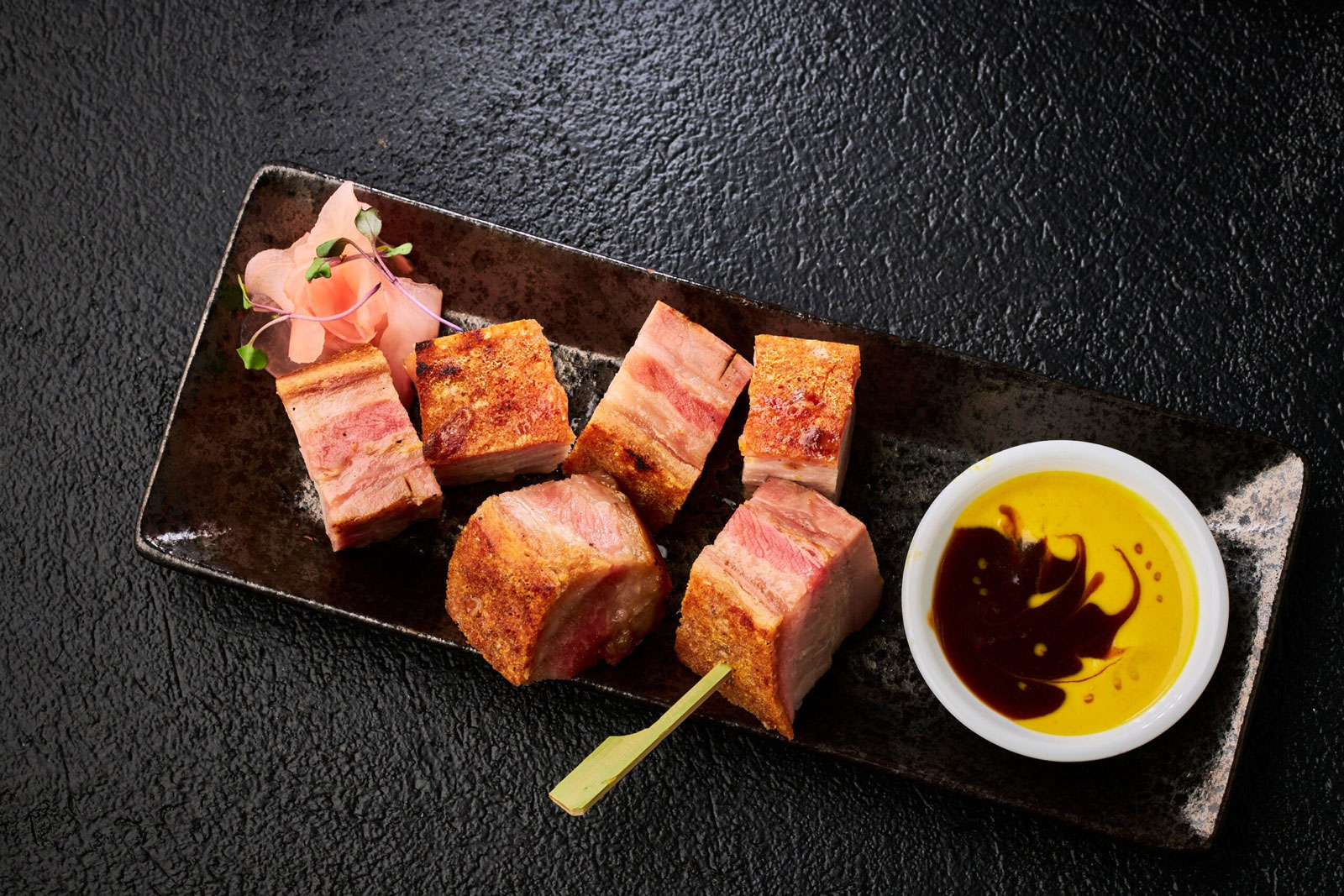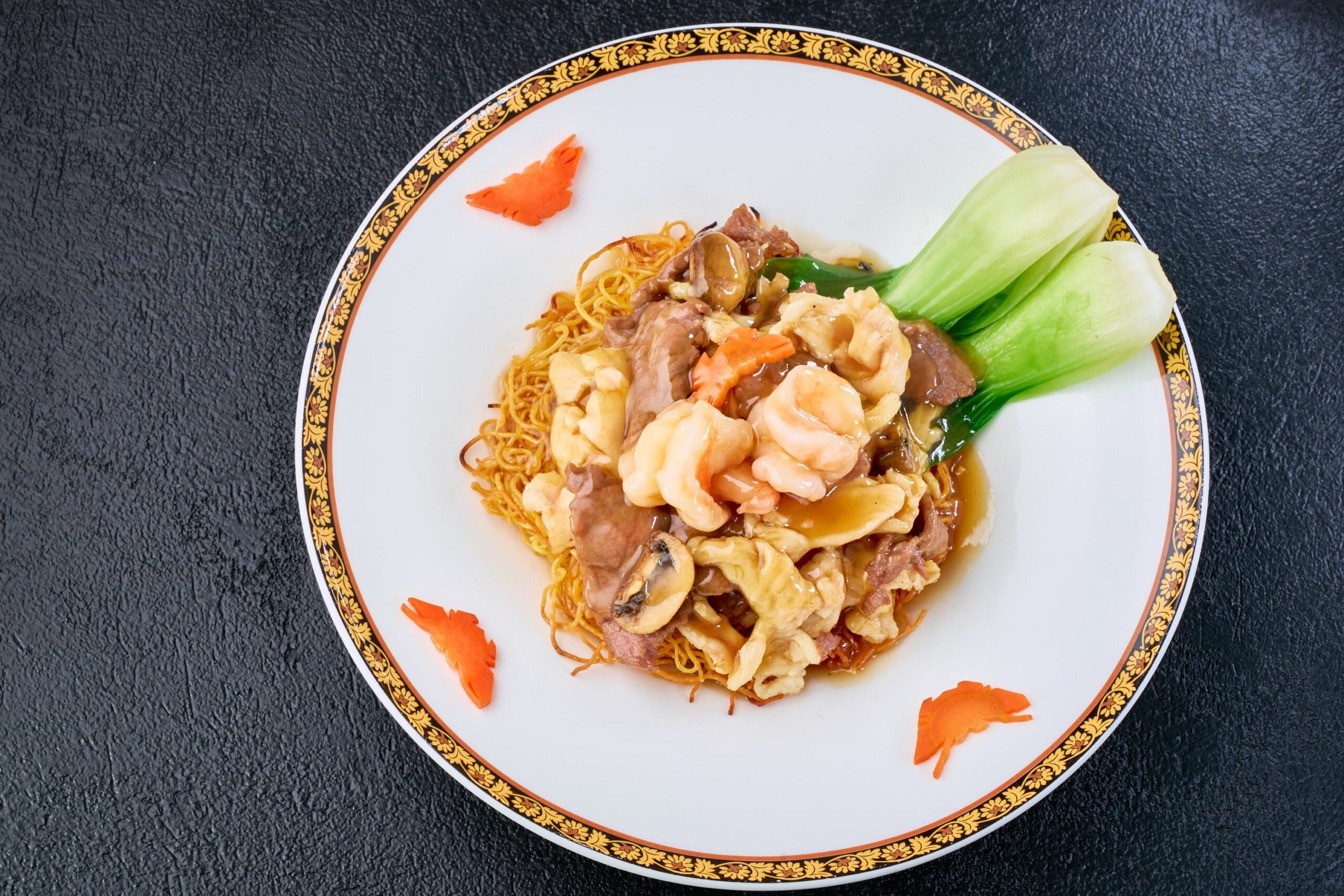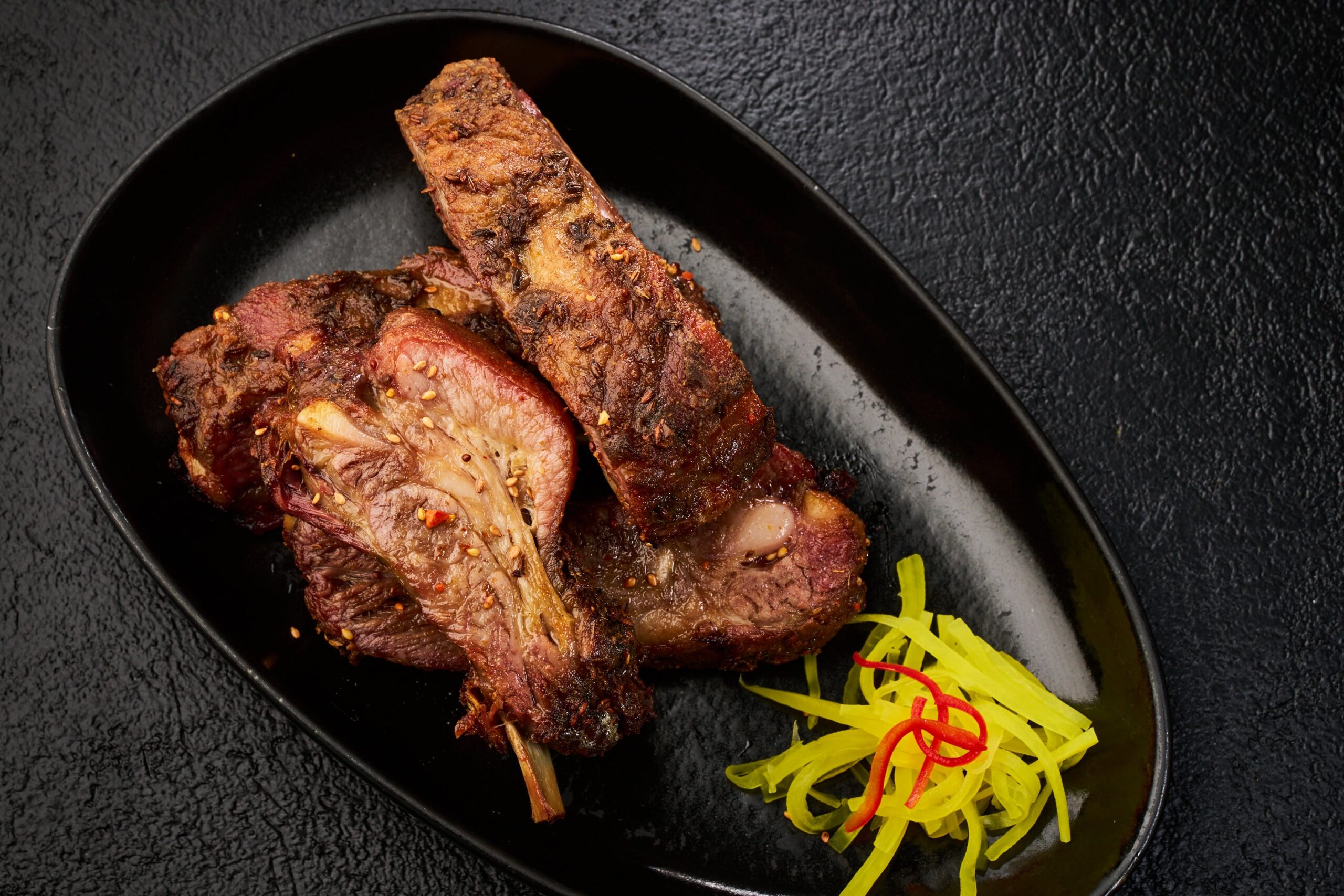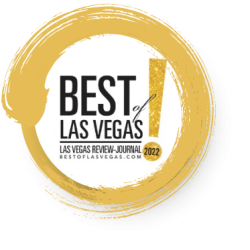 Hong Kong Cantonese Cuisine
Chinglish Cantonese Wine Bar creates exclusive dishes tailored to be paired with high-end wines and craft cocktails. Popular menu item, Poh Poh's Dumplings are hand-folded daily by award-winning Chef Lam's wife, Anna. The Peking Duck and Portuguese Fried Rice are known to be popular favorites of our guests at Chinglish.


Designed to "frame" each of the items on the menu, the wine bar features an expertly curated wine list and specialty cocktails. Each dish created by award-winning Chef Lam is paired with wine or a cocktail to accentuate flavor and create a memorable culinary experience. Ask one of our in-house sommeliers to recommend a wine pairing for your meal.


Award-Winning Chef Po Fai Lam is the driving force behind Chinglish Cantonese Wine Bar. His career has taken him to kitchens all around the world. With 50+ years of culinary experience under his belt, he now brings his authentic Hong Kong cuisine to Las Vegas.


Chinglish Cantonese Wine Bar delivers a fine dining experience with an upscale atmosphere and mouth-watering flavor experience not duplicated anywhere else in Las Vegas.


We host a wide variety of events. From weddings, to birthdays, to engagement parties, to our own events like Chinese New Year and wine and spirit tastings…we never fail to be the life of the party.